Our company is committed to working productively with clients. It is very important for us to know about your questions, so we strive to solve the tasks as quickly and accurately as possible.
Please write your message in the feedback form, and do not forget to leave your reliable contact information so that our Manager can contact you.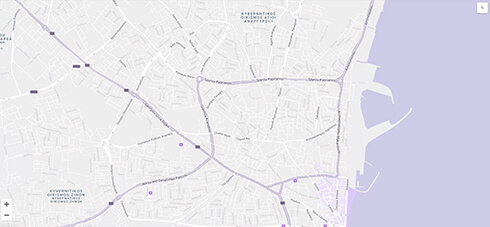 Gazimagusa, Ismet inonu bulvari mumtaz apt. kat 3 no/6
For questions about ordering services, please contact info@alterego.website, fill out the online form, or write to WhatsApp!